Nibbana Business Resellers
Introducing Nibbana Reseller program. An Innovative way for you to get into the THC market and make money.
Sign up now, limited spots available

If you are selected as a Nibbana reseller we'll contact you with how to get started. Spots are limited by region.

To retain your reseller VIP status simply buy any Nibbana product at least once every 30 days to keep your status. Use it or lose it!

Sell, save, you get the best of both worlds. With the reseller program, you'll get insane discounts, so good that you can share the wealth and sell to friends, family, your community.

Once you see the opportunity of selling Nibbana, we provide extra support for anyone who purchases over 1K a month on the reseller program.
Share the benefits of cannabis.
Once you see the opportunity of selling Nibbana, we provide extra support for anyone who purchases over 1K a month on the reseller program.
Setup a subscription, then forget it
Don't want to lose your status? Solved: get a subscription, then you can set it and forget it. Plus you'll have Nibbana stock on hand.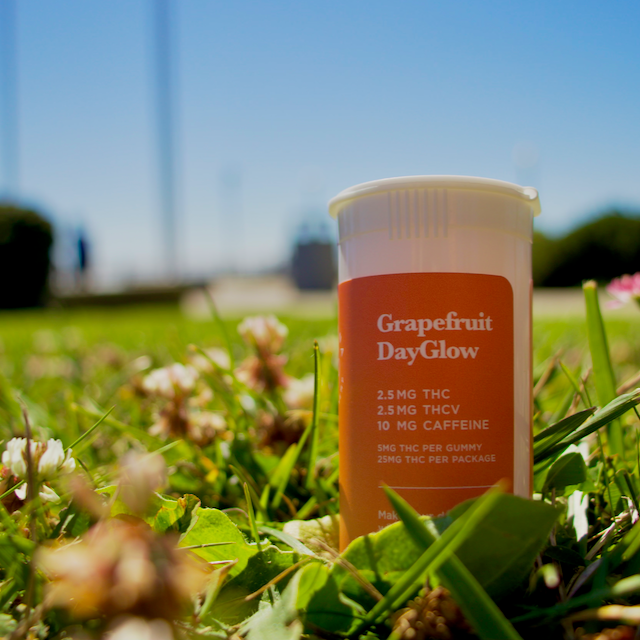 Get amazing deals on Nibbana.
At the very least you're going to get an insane discount on Nibbana products! You are not obligated to sell, but you could.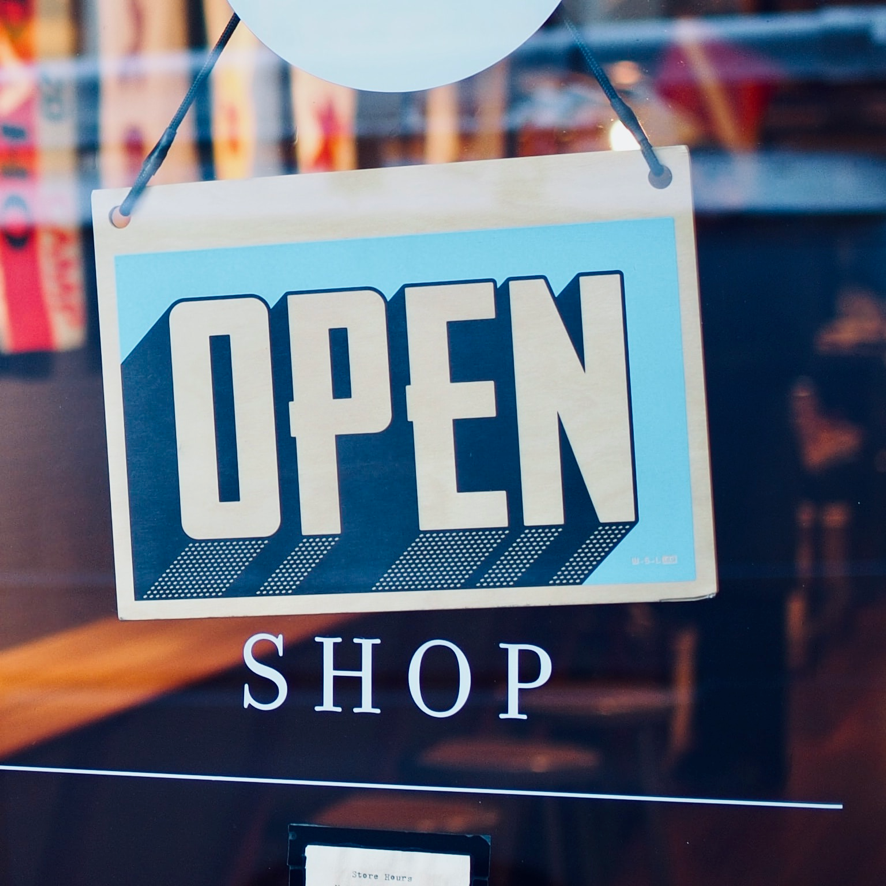 The only thing holding you back is you.
This can be as big or as little as you make it. We have had people make life changing money already reselling. We will help you scale and provide you with resources.
Frequently Asked Questions
Does it cost money to join?

No. You automatically become a reseller when you purchase the reseller pack. This is invite only and limited to a certain amount of spots.
Who can I sell to?

Friends, Family, Co-Workers, Businesses, Bars, Restaurants, Events. It's like Nibbana but the adult version of Girl Scout cookies. Except you keep the money.
How long can I keep the reseller discount?

Use it until you lose it! If you miss a month of not getting any Nibbana you will be removed from the reseller program and have to wait until another spot opens in the future.
How much do I sell Nibbana for?

We recommend selling for retail which is the same prices on our website. The choice is yours.
Do I need to do anything to sell THC?

Only if you are reselling as a business; if you're a manager at a restaurant, bar or a place of business, you will need to register as a low-dose hemp seller by Oct 1st 2023 in Minnesota.

To friends and with your community: with new legislation in Minnesota you can gift to your community THC. Additionally, Nibbana products are hemp derived which is federally legal under the 2018 Farm Bill.
Where is this program available?

Anywhere in the United States
Whats the discount and how much money can I make?

You'll get wholesale prices and our top reseller has made over 50k in sales revenue in 2023.
How old must someone be to purchase hemp-derived THC products?

Anyone purchasing hemp THC products must be age 21 or older.
I get Nibbana for wholesale, and can sell to anyone?

Yes! It really is your own business. If you start selling frequently you'll want to register an LLC and register as a hemp seller in the state of MN. You have until October 1st to register.
Do you provide resources to help me sell?

Absolutely. We will provide you with what our other resellers already are using. Along with tips and how to succeed. We have navigated the waters to help you ride the wave of THC.