Regular price
Sale price
$19.99
Unit price
per
Sale
Sold out
This isn't your ordinary gummy—it makes your DayGlow.
A unique blend of THC, THCv, and caffeine

Sativa-dominant terpene profile: Energize and uplift

Crafted for the active and adventurous.
Build your alert buzz with a unique gummy containing THC and THCv (5mg total per gummy). With a boost of 10mg of caffeine. It's for the day, and it's for your glow. THCv doesn't provide as much of a buzz as normal THC, so this is perfect for when you want to have that extra edge during the day to get things done. Is this our new secret hack to yard work and chores? Maybe.
2.5MG THC
2.5MG THCV
10MG Caffeine
5 gummies per bottle
Gluten-Free & Vegan
What's THCv? THCv, or Tetrahydrocannabivarin, is a rare cannabinoid found in cannabis that promotes alertness, appetite suppression, and clarity. As the name suggests, THCv is similar to THC, except more invigorating and uplifting. 
While THC and CBD have long dominated the cannabis conversation, THCv has only recently made its mark. Introduced to the market just a few years ago, it's become a treasured addition, primarily due to its rarity. This makes THCv less available and often more costly than other cannabinoids. In terms of its effect? Imagine the midway point between the relaxing calm of THC and the alertness of your morning coffee. That's the unique allure of THCv—offering invigoration, clarity and serenity at the same time.
What are terpenes? DayGlow gummies contain natural terpenes, which are the organic compounds in cannabis that determine its scent profile, as well as influence the final effect. Terpenes are found naturally in many other plants—ever smelled the fresh scent of pine trees and felt more alert? Ever used lavender-based products to help you relax before bed? Then terpenes are nothing new for you!
DayGlow terpene profile: Uplifting, energizing, and inspiring.
Greater than the sum of their parts: The blend of cannabinoids, terpenes, and caffeine work together in concert to create a fuller and more personalized effect than the sum of their parts. For spontaneous adventures, not couch locks.

Promotes alertness and focus.
Perfect for daytime consumption.
Dosage recommendations:

Newer consumers can start with one gummy and wait at least 90 minutes before adjusting the dosage.
Occasional consumers can start with 2 gummies
Experienced consumers can consume 3-5 gummies
Reminder: Always start low and go slow
Quality and purity: Premium Hemp from the lush lands of Minnesota. Each batch is tested for quality and purity, infused with natural flavors in a delicious gummy that will give you an elevated experience. Laboratory-tested: Ensuring consistency and safety in every batch.
Ingredients: Tapioca Syrup, Sugar, Pectin, Natural Food Oil, Vegetable/Fruit Powder, Citric Acid, Delta 9 THC Distillate, THCV Distillate, Botanical Terpene Extracts, Caffeine Extract
21+ Not Safe for Children: This product is available for sale in Minnesota. The THC found in this product is derived from hemp as required and defined by federal, state, and local laws.
Share
View full details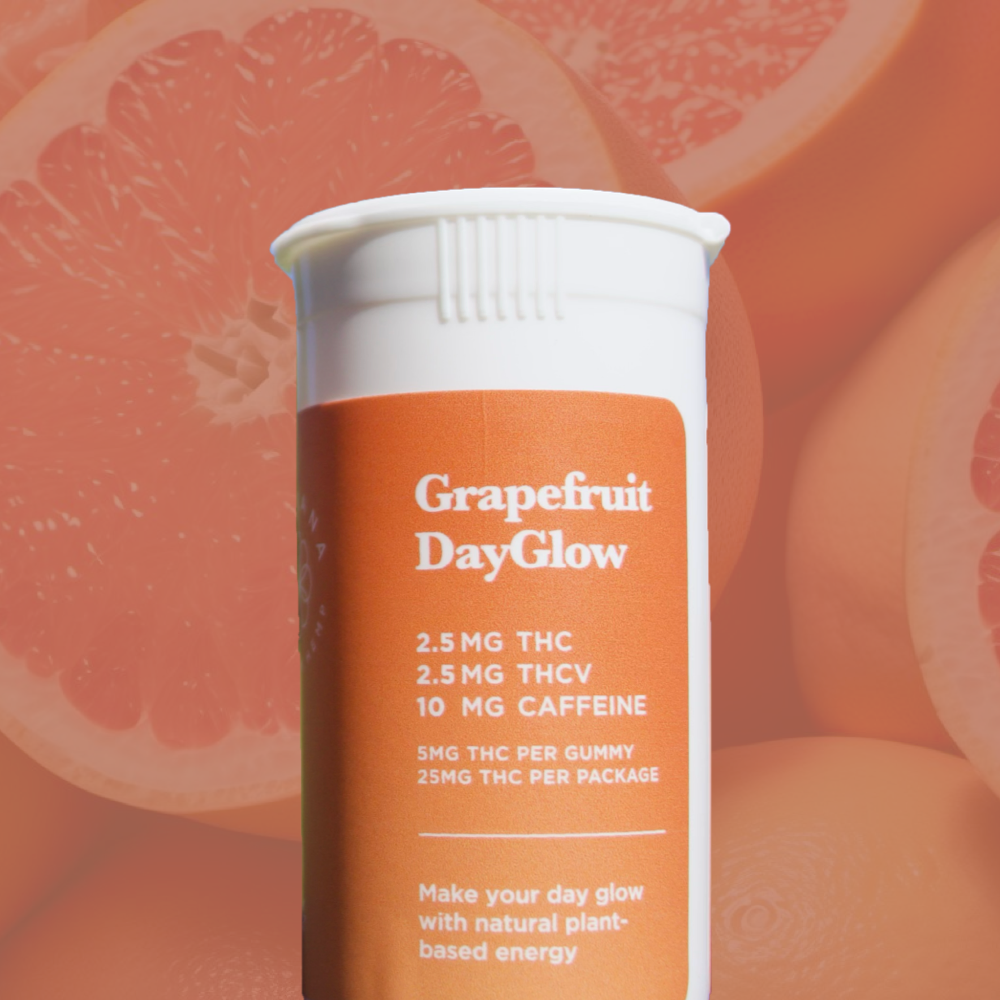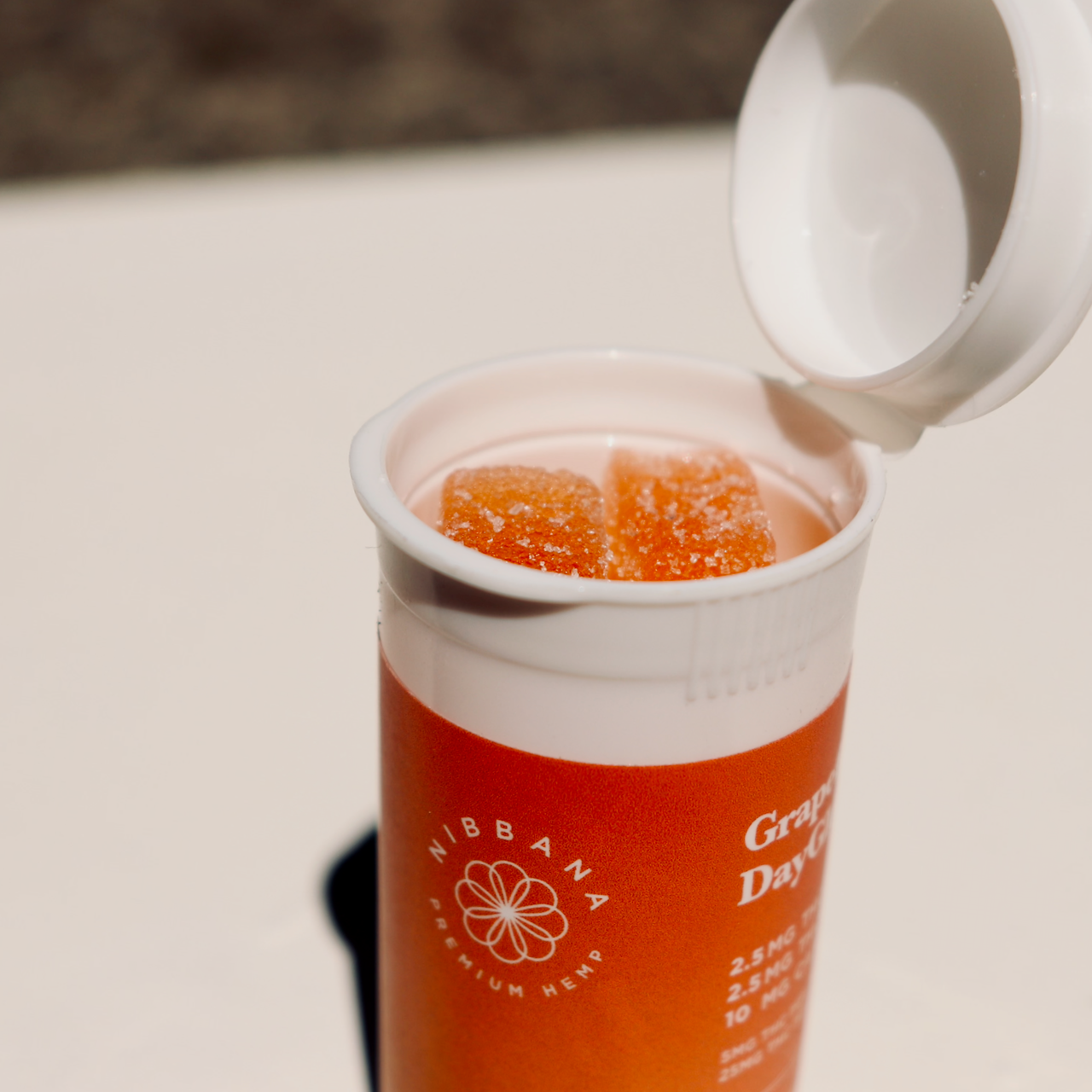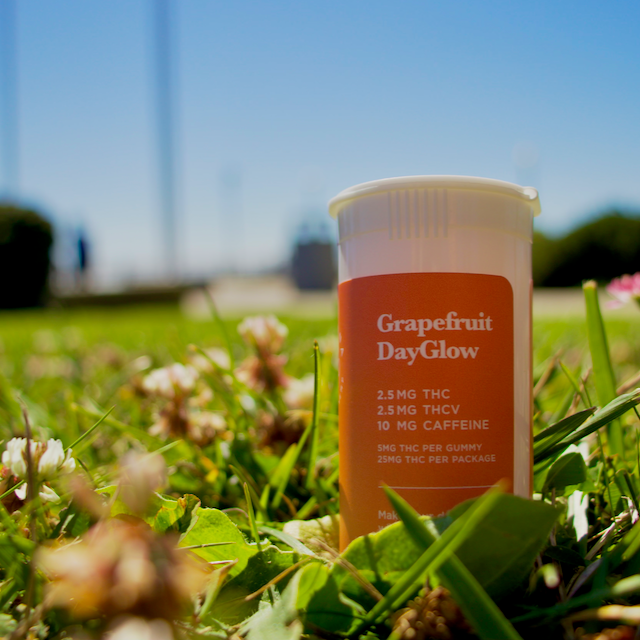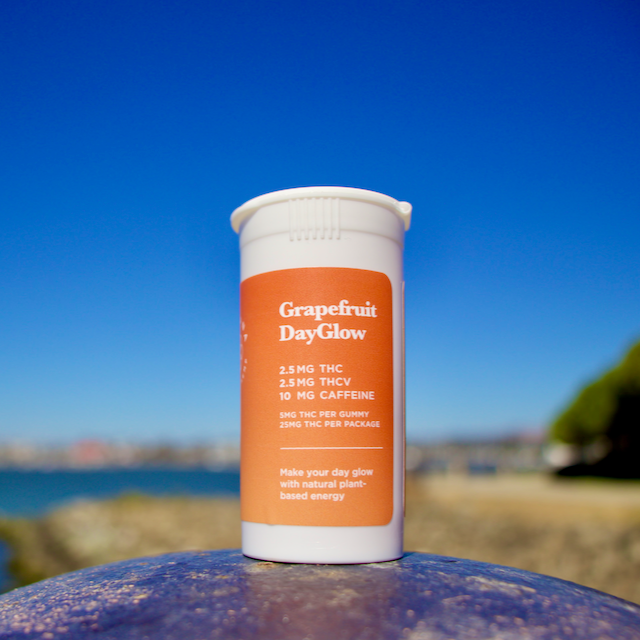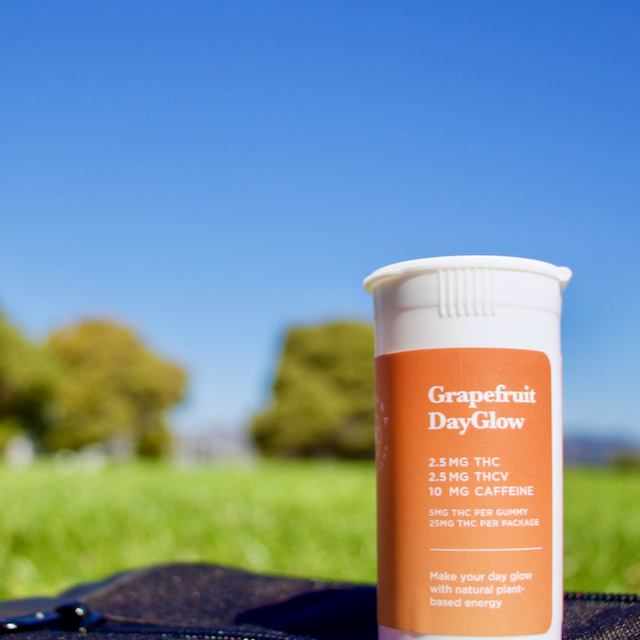 Regular price

Sale price

$19.99

Unit price

per

Regular price

Sale price

$19.99

Unit price

per

Regular price

Sale price

$19.99

Unit price

per
THCV and THC together for focus and energy
Build your Buzz

With 5MG THC you'll still have full control over your buzz.

Premium Quality

All of our products are lab tested and uses premium hemp-derived THC. Made in Minnesota.

Everyday Use

Nibbana offers a delicious, delightful and smoke-free solution to your THC needs.
Questions
CAN YOU SHIP TO MY HOUSE?

We are now shipping Nibbana to all locations that allow for hemp-derived THC. Which is almost everywhere.
HOW DOES NIBBANA TASTE GOOD WITH NO SUGAR?

Natural ingredients, love and a dash of magic. Really, each flavor is uniquely formulated to have a certain nosing and mouth feel so that you can chug it or sip it and it will taste delicious.
BETTER FOR YOU?

Every Nibbana has over 100% daily vitamin C in it. So if you're not eating your carrots, then Nibbana is a great way to get your vitamin C.
THC vs. CBD

THC is the principal compound responsible for euphoric effects. It's the life of the party in the cannabis plant. THC gracefully binds to your body's endocannabinoid receptors, offering a distinct and noticeable alteration of your state of mind.

CBD takes a different route by engaging with various receptors in the endocannabinoid system, resulting in a more refined and nuanced influence.

How much to take?

Each person reacts differently to THC. Depending on your experience, tolerance, set and setting and mindset; each experience will be unique. We recommend starting with one Nibbana product at a time. That's why we made our sessionable products to let you control your buzz.