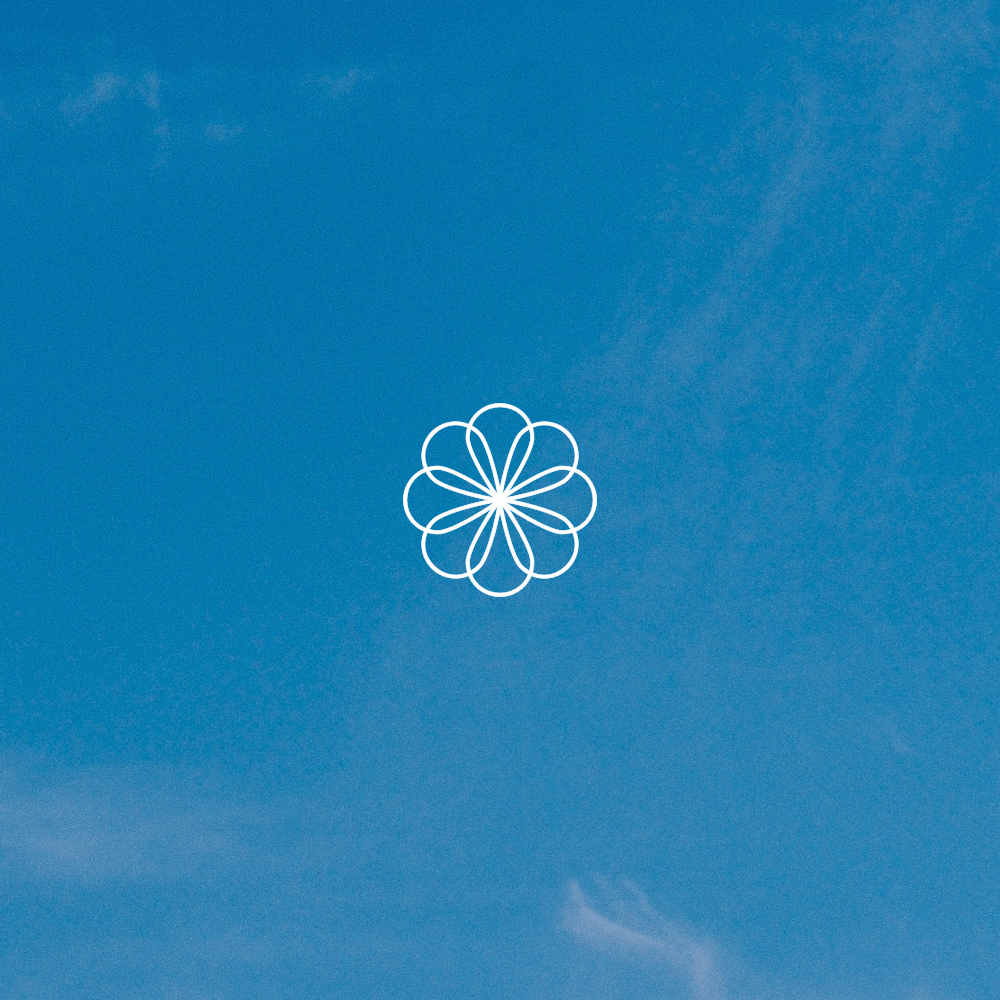 Nibbana means nirvana. Discover your own Nibbana with the benefits of cannabis and the functionality that it will bring to your everyday life.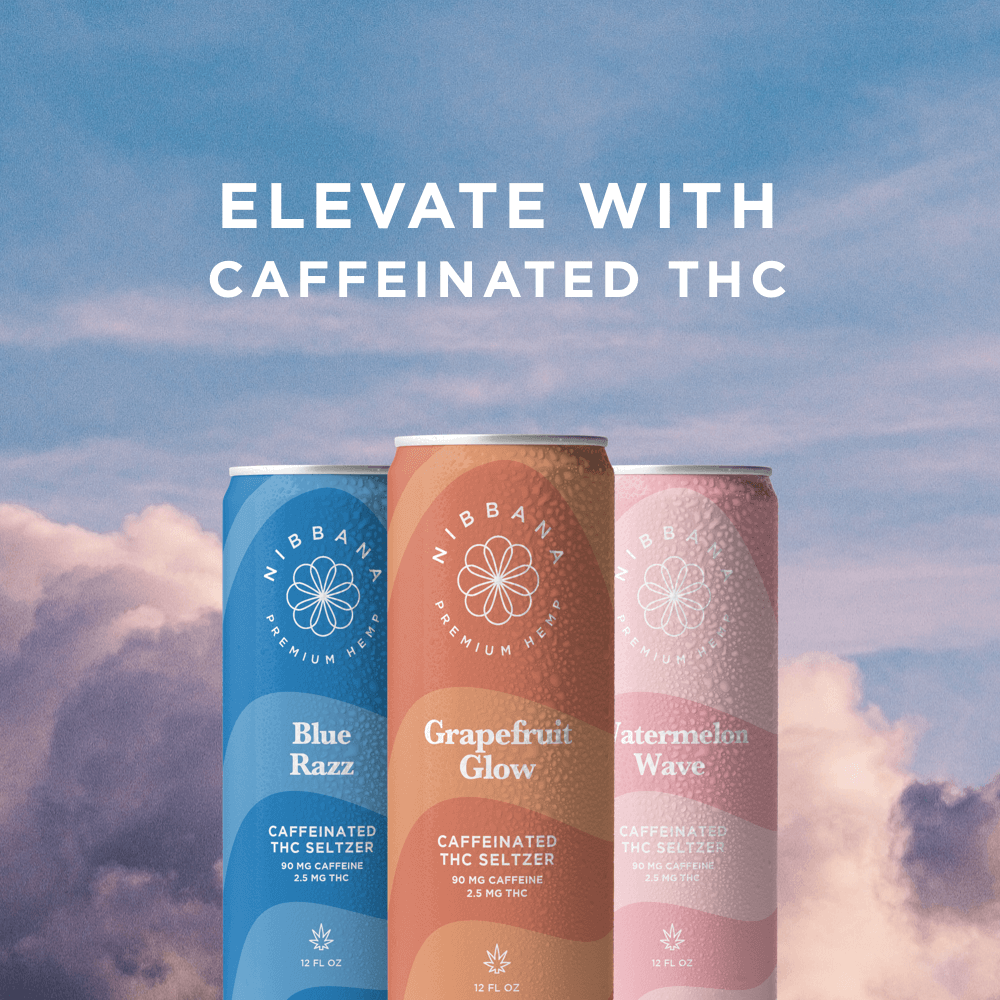 With caffeinated options, you can elevate, focus and glow. The blend of THC and caffeine harmoniously balances energy and relaxation, guiding you into a state of effortless flow.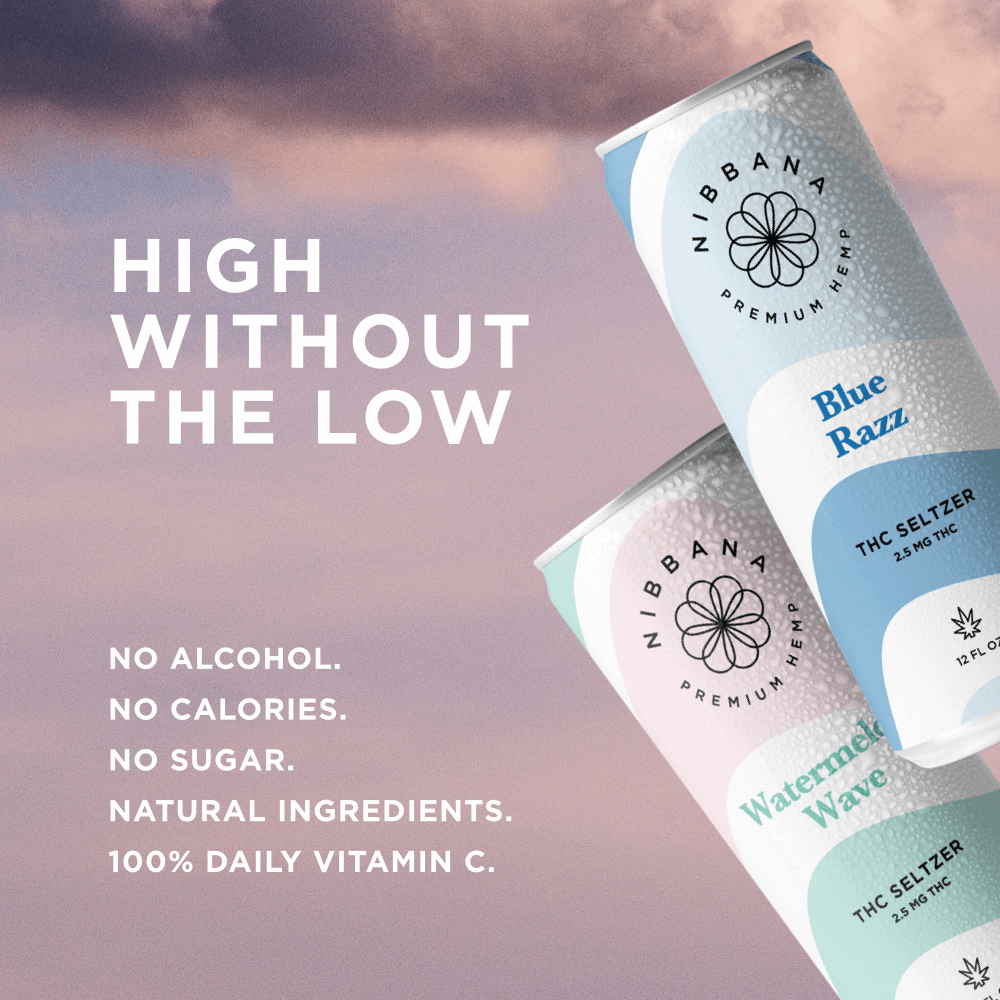 Build you buzz. Nibbana offers 2.5mg THC and higher, empowering you to manage your dosage. Start with one for a silky experience or opt for more to uncover your ultimate Nibbana.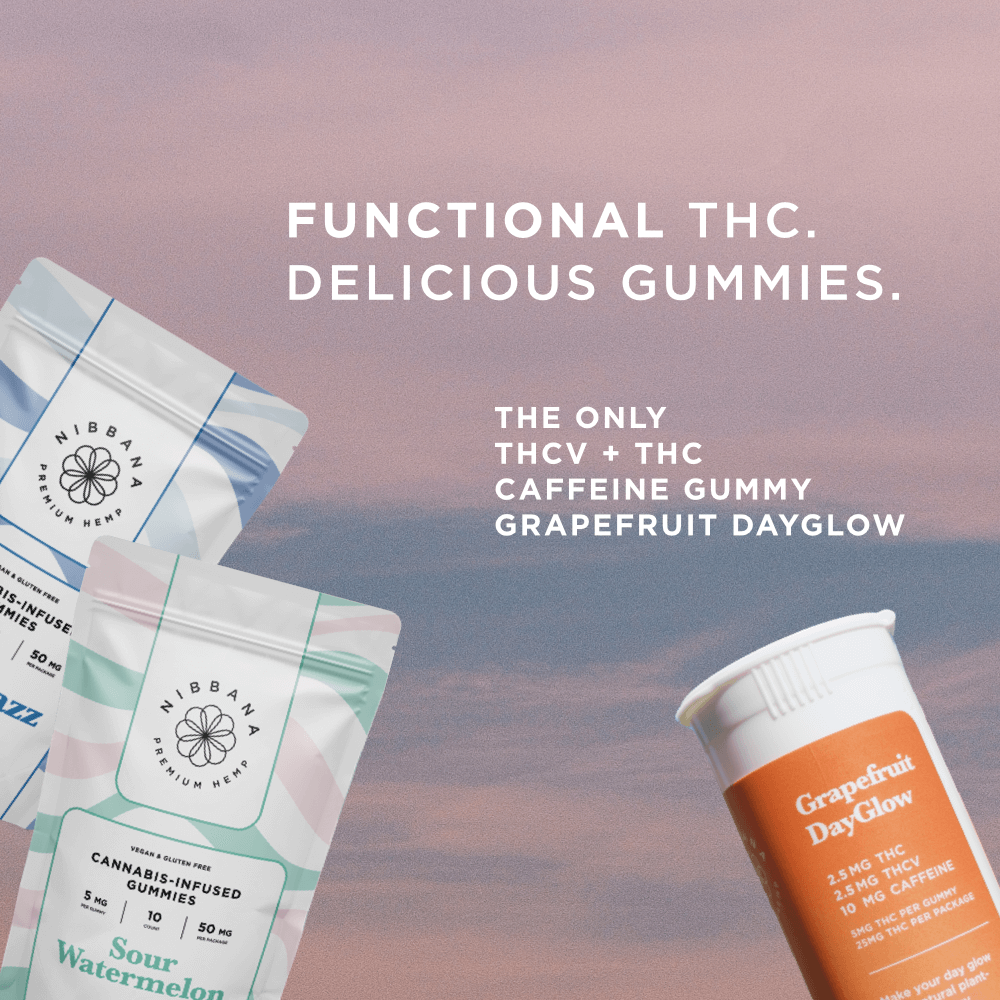 Our goal is clear: embrace well-being with Cannabis. Discover its transformative impact in a better-for-you format.