Regular price
Sale price
$59.99
Unit price
per
Sale
Sold out
Elevate with all of our Nibbana gummies. Here's what this bundle includes:
Clean and crisp, refreshing and uplifting, whether you are looking to start your day, get a boost of energy or get ready for a night on the town. Nibbana caffeinated drinks bring that extra layer of utility for discovering your Nibbana.

Premium Hemp THC from the lush lands of Minnesota. Infused with natural flavors for a crisp and refreshing way to experience uplifting vibes.

LAB Tested

Gluten-Free | Vegan
No Alcohol
21+ Not Safe for Children: This product is available for sale in Minnesota. The THC found in this product is derived from hemp as required and defined by federal, state, and local laws.  
Share
View full details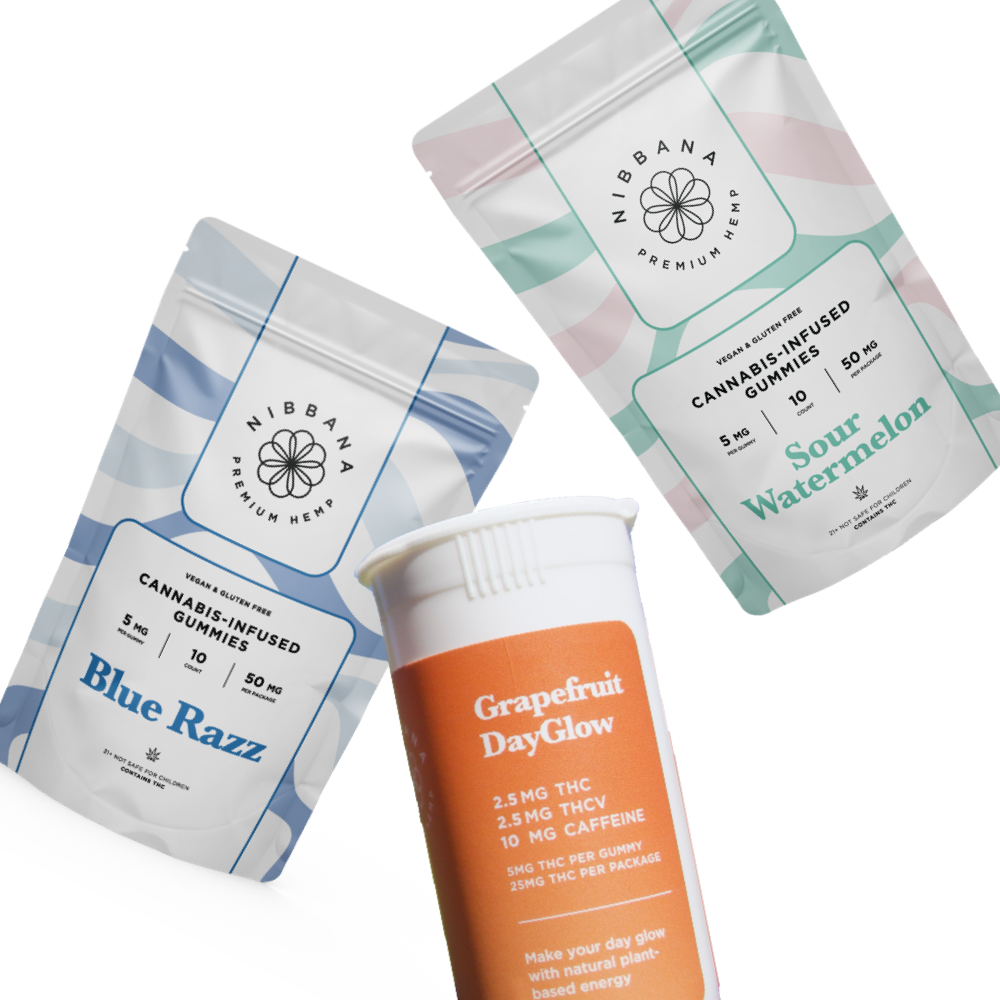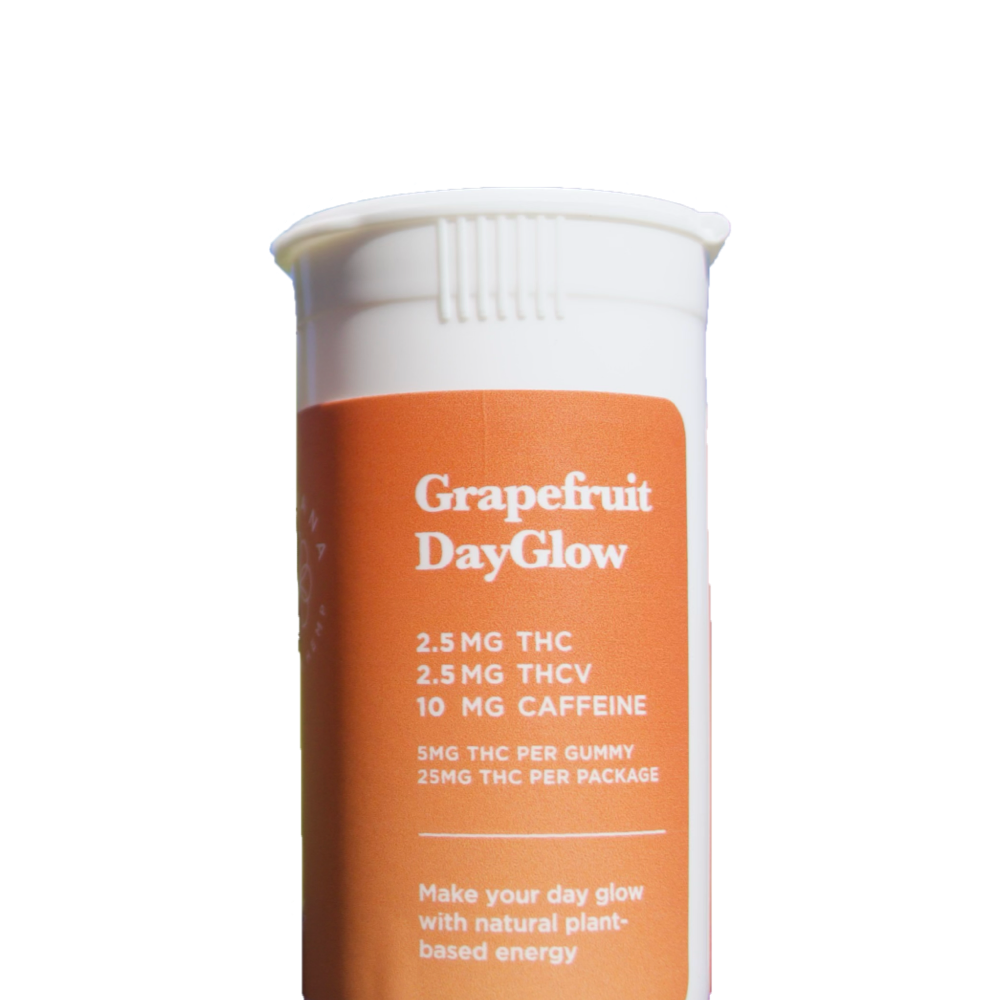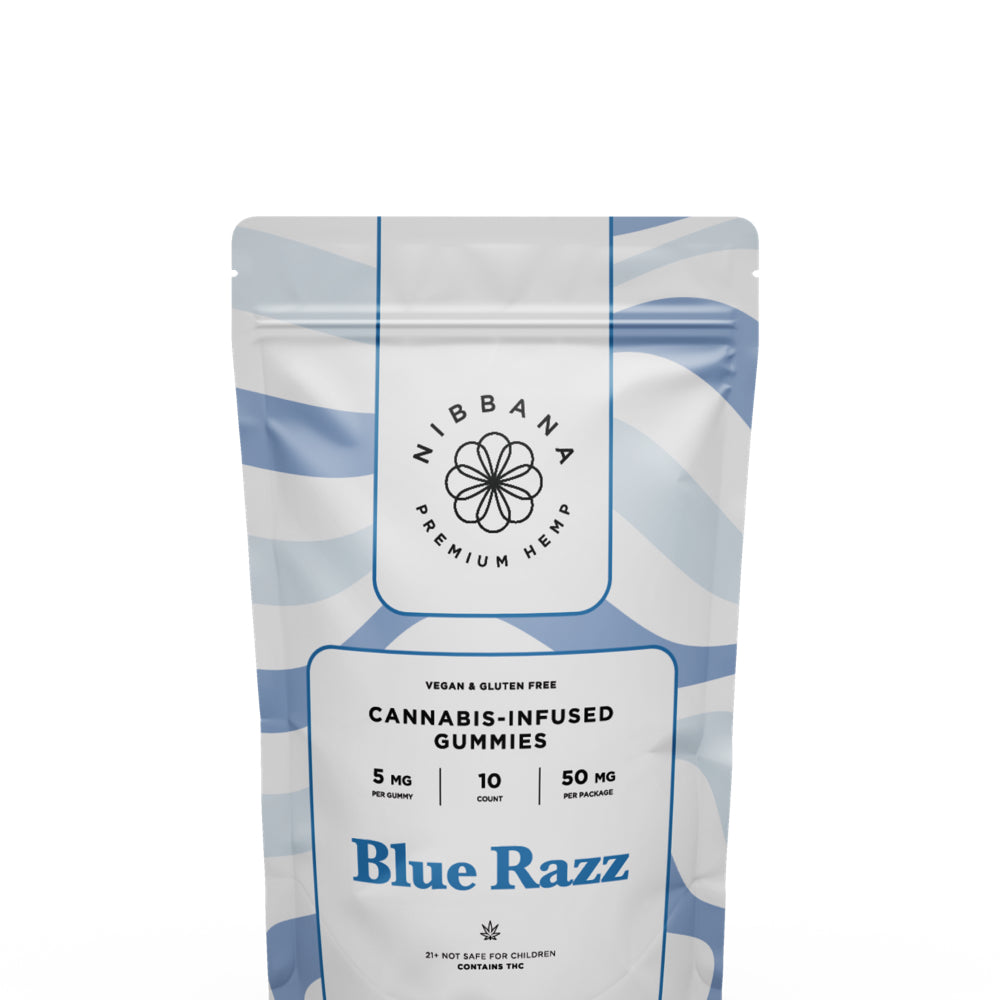 A better-for-you way to build your buzz
Build your Buzz

All of our edibles are 5MG THC and allows you to have full control over your buzz.

Functionality

Our Grapefruit DayGlow gummies are just like the drinks: a functional consumable. Stay awake and elevate with THCv.

Premium Quality

All of our products are lab tested and uses premium hemp-derived THC. Made in Minnesota.

Everyday Use

Nibbana offers a delicious, delightful and smoke-free solution to your THC needs.
Questions
CAN YOU SHIP TO MY HOUSE?

We are now shipping Nibbana to all locations that allow for hemp-derived THC. Which is almost everywhere.
HOW DOES NIBBANA TASTE GOOD WITH NO SUGAR?

Natural ingredients, love and a dash of magic. Really, each flavor is uniquely formulated to have a certain nosing and mouth feel so that you can chug it or sip it and it will taste delicious.
BETTER FOR YOU?

Every Nibbana has over 100% daily vitamin C in it. So if you're not eating your carrots, then Nibbana is a great way to get your vitamin C.
THC vs. CBD

THC is the principal compound responsible for euphoric effects. It's the life of the party in the cannabis plant. THC gracefully binds to your body's endocannabinoid receptors, offering a distinct and noticeable alteration of your state of mind.

CBD takes a different route by engaging with various receptors in the endocannabinoid system, resulting in a more refined and nuanced influence.

How much to take?

Each person reacts differently to THC. Depending on your experience, tolerance, set and setting and mindset; each experience will be unique. We recommend starting with one Nibbana product at a time. That's why we made our sessionable products to let you control your buzz.